Victoria Labor Day Open 2001

Lynn Stringer organized and directed this year's Labor Day Open, a tournament held September 2, 3, and 4, 2001.

The crosstable is available here.
Four players tied for first with 4.5 points.

Here is a photo gallery of some of the players who participated.
Thanks to Lynn Stringer for the photographs.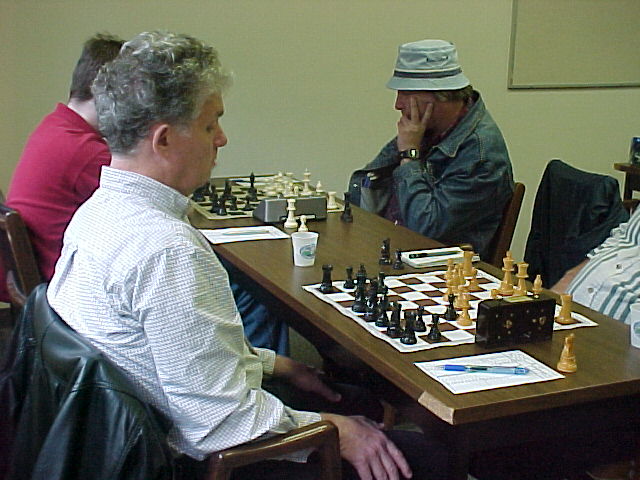 Dan Scoones and Harry Moore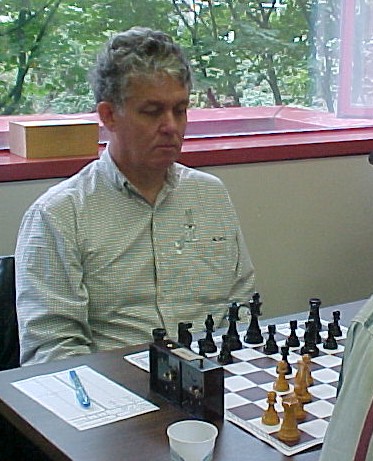 Dan Scoones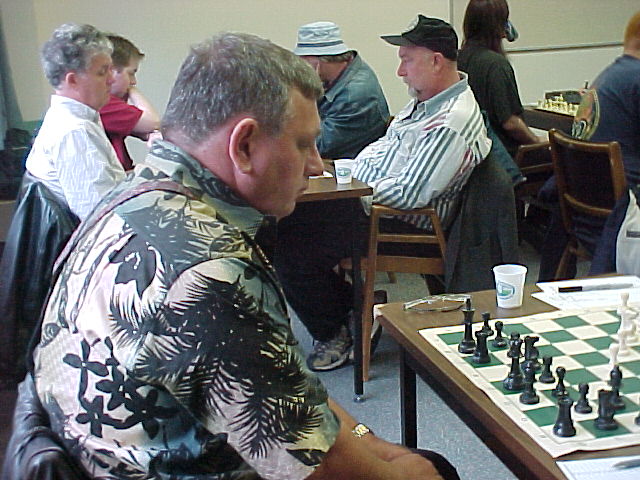 Dan Scoones and Stewart Paulson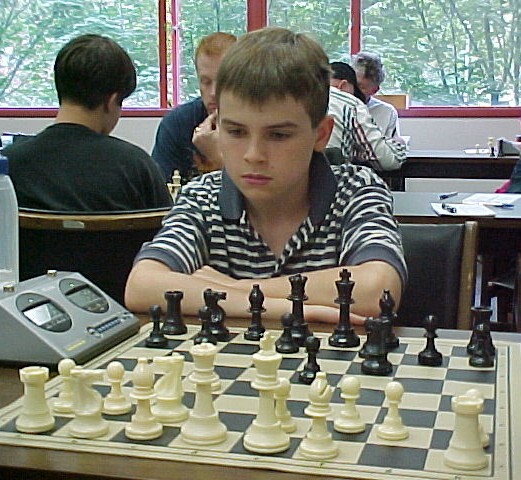 Evan Raymer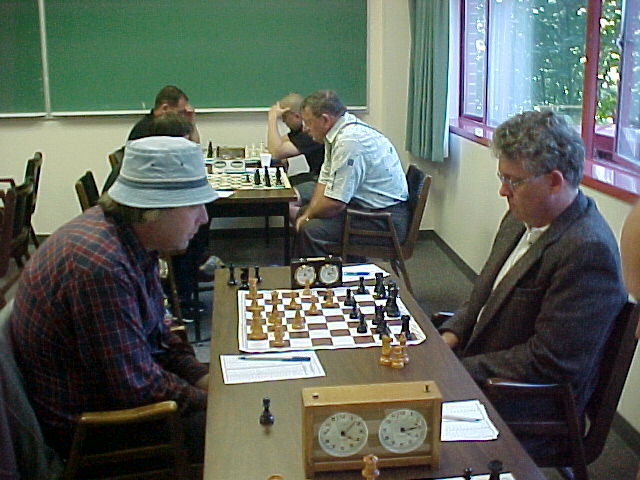 Harry Moore and Dan Scoones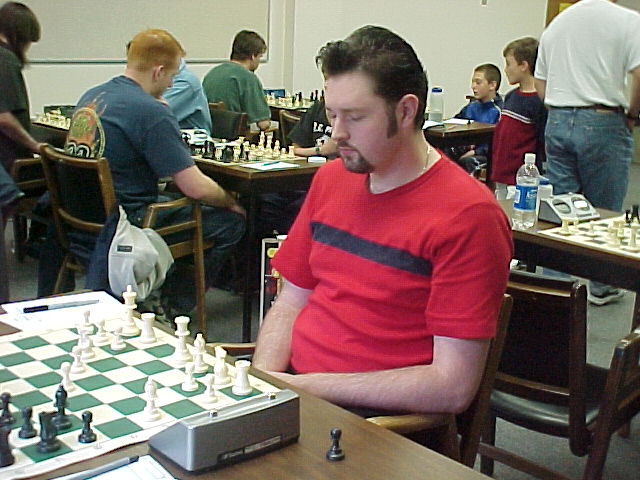 Ian Martinovsky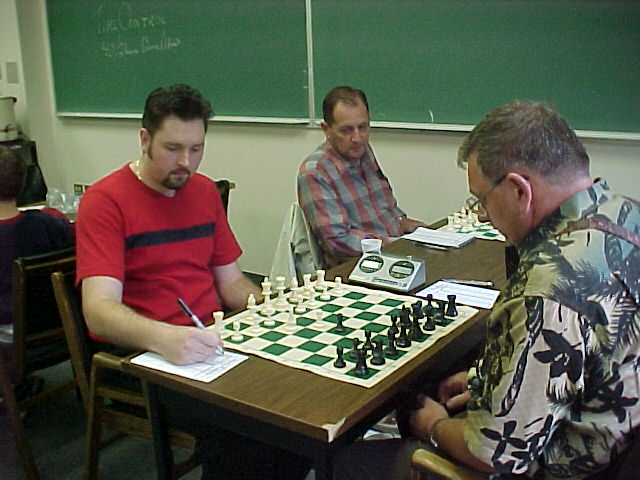 Ian Martinovsky and Stewart Paulson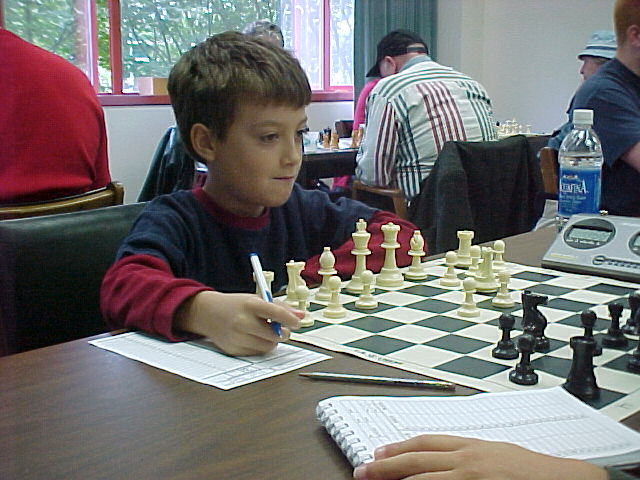 Kristijan Gorgevik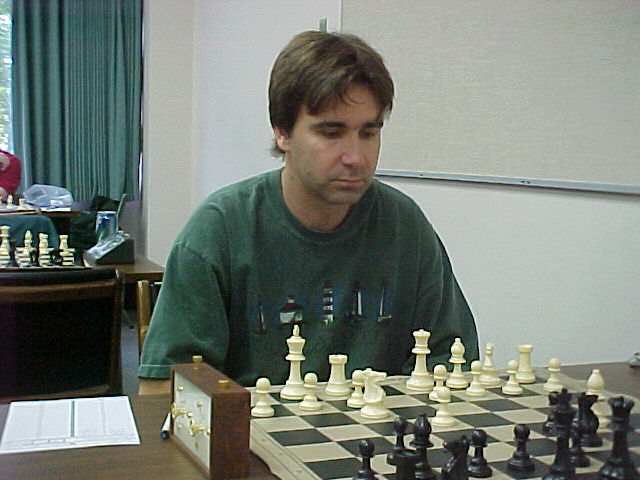 Luc Poitras


---


Copyright © 2001-2003. Mark Barnes